COME WORSHIP WITH US!
In this ever changing world, it is important to have a personal relationship with our God. Our Church invites you to engage in that relationship by attending services at Lighthouse Baptist Church. You will find a warm and friendly church that cares for people and loves the Word of God. The mission of Lighthouse is to glorify God by proclaiming Jesus Christ, winning the lost, and preparing members for life-long ministry. We invite you to come out and experience the warmth and joy that the family of God offers at Lighthouse Baptist Church. Feel free to click the links below to find out more about our church!
Conveniently located in
front of the Camp Humphreys
walk-out gate!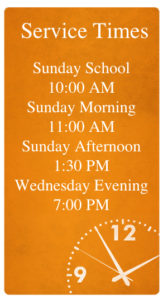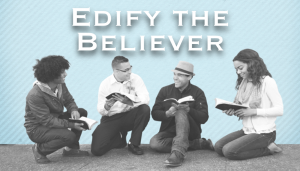 Present the Gospel so that all might be saved and none should perish. We accomplish this through soul winning, and the preaching and teaching of the God's Word in our services.
Bring honor and glory to Jesus Christ, our Lord and Savior!
Build up God's people to be more Christ like. Building the spiritual lives of our people is accomplished in upholding Biblical truths and true doctrine.